At last! 😀 After a few months of waiting, here comes my very first post… Hear me… 🙂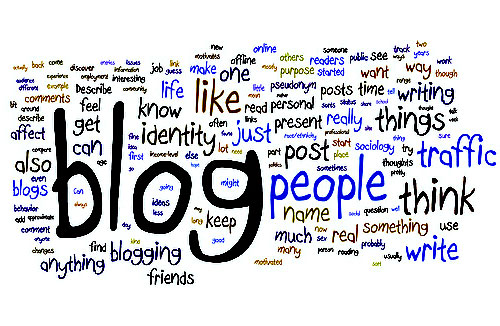 How did I came up with this domain name by the way? Okay. I will make this quick.
Well, I've been on this industry for quite a long time now. And I finally decided to give back something for my self that's why I pursued on purchasing my own domain. It was really hard choosing your own domain name because it should get along with what you will going to blog about. And then one day, I decided to get this one. I really don't know what to start about out of this domain so I can't really start the design and all those stuffs needed for it to run. First thing I did was to upload a robots.txt file on the server so that bots won't be able to crawl this site while it is under construction. Thanks to my ex-team mate web designer Marlon who helped me with the codes and template of the blog to make this thing going. 🙂 I haven't finally decided yet the header design. It should describe well the "free mind" thing. I will change it in time when I get the chance.
Anyway, that's really the point why I came up with "a free mind", I want this place to be my getaway. Away from stress. And free from everything. 🙂