Thor Movie Leaked Trailer (2011)
For those of you who missed it, after the credits of the movie Iron Man 2, there was a teaser part where it shows the Mjolnir, the hammer of Thor. I was looking all over the internet for some official trailer but I didn't find any luck. And just this morning, I saw this 5 minutes leaked trailer of Thor movie from comic-con.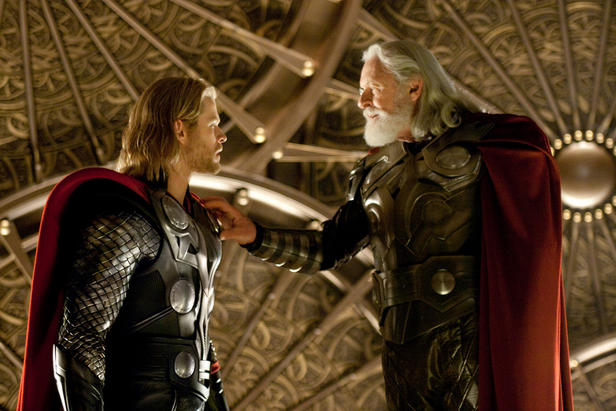 Chris Hemsworth will play the role of Thor. Other casts includes Natalie Portman, Kat Dennings, Anthony Hopkins and more. Thor will premiere on May 6, 2011 and is directed by Kenneth Branagh.
Note: Enjoy the trailer while it is up… Some trailers are already pulled down, so I'll try to keep the trailers updated until Marvel release the official trailer.
(source)