Top 10 Richest Rappers And Their Worst Lyrics
Most of us know that famous rappers in the US earns million dollars a year specially when they got some big hit songs topping up the charts. It's a surprise that even with a shaky and struggling economy, these guys still earns big time considering that most of them came from rags to richest.
Below are the top 10 from Forbe's list of the Richest Rappers of 2010 that bought in over $220 million last year. And along with the list are their worst lyrics on some of their hit songs. Aren't they lyrical? Or is it just the way how rap songs really goes? Thoughts?
Jay-Z – $63 Million
Diddy – $30 Million
Akon – $21 Million
Lil' Wayne – $20 Million
Dr. Dre – $17 Million
Ludacris – $16 Million
Snoop Dogg – $15 Million
Timbaland – $14 Million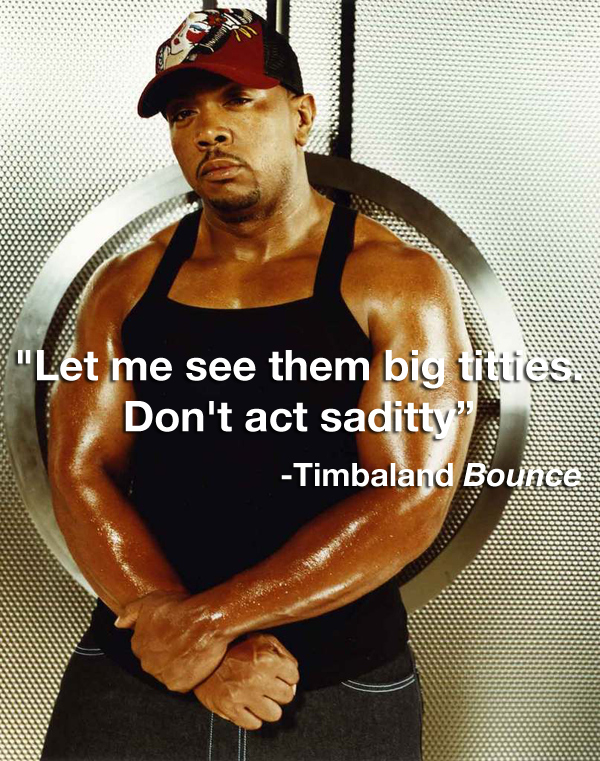 Pharrell Williams – $13 Million
Kanye West – $12 Million