First Photo of the New Spiderman
A few days ago, this photo was revealed over the internet showing the new face of Spiderman. Andrew Garfield will play the role of the new Peter Parker for the rumored release of Spider-Man 2012.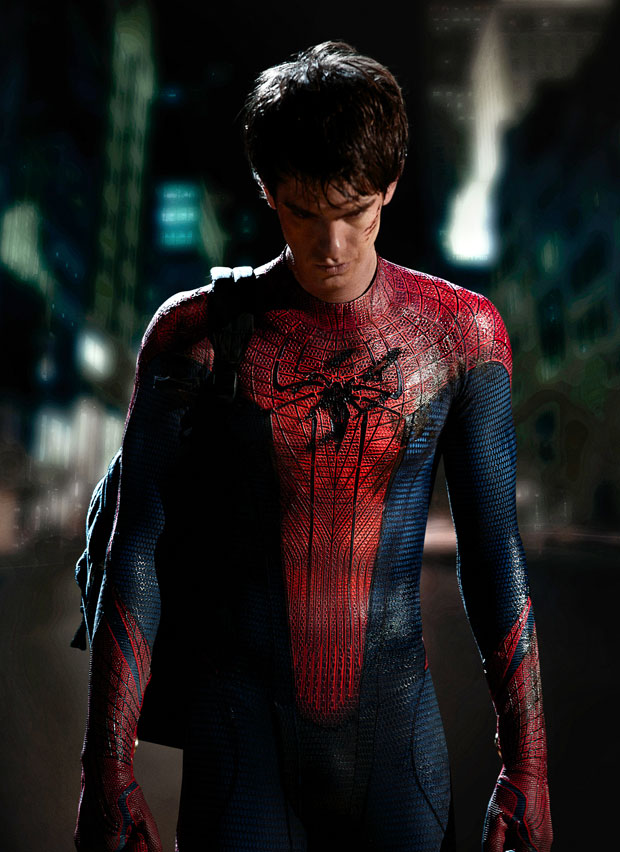 From Y!Blog:
The photo, the first released from the movie, shows Parker in Spider-Man's iconic red and blue suit sans mask. His face has been scuffed up and his suit, which is more textured and less sculpted than in Spidey's previous incarnation, looks a bit worse for wear.
Do you think he can play well compared with Toby Maguire? Share your thoughts… 🙂
(via Yahoo)