Voice of McDonalds 2012 – Florence Rafols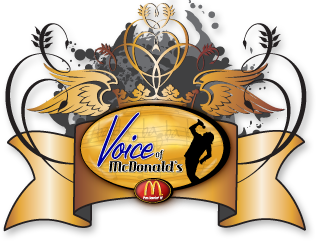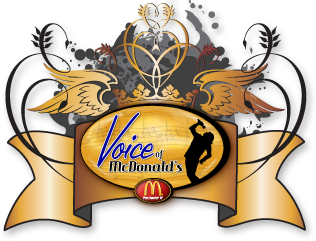 To All Friends, Asians & particularly all Filipinos around the world:
Please support McDonald's Asia Pacific Middle East Africa (APMEA) and vote FLORENCE RAFOLS of McDonald's Philippines now as Voice of McDonald's Fan Favorite! at
http://www.voiceofmcdonalds.com/voting/FlorenceRafols
Vote 5 STARS now as many times as you can until April 23, 2012.
MABUHAY!
Check out her full video below: