Embedded Posts on Facebook Available Now
So this is probably a good news for everyone who blogs about different stuff particularly on social or controversial issues (cause they can share posts without manually taking screenshots). Facebook now allows embedded posts for everyone to make it easier for publishers, bloggers or anyone to embed posts on their website or blogs.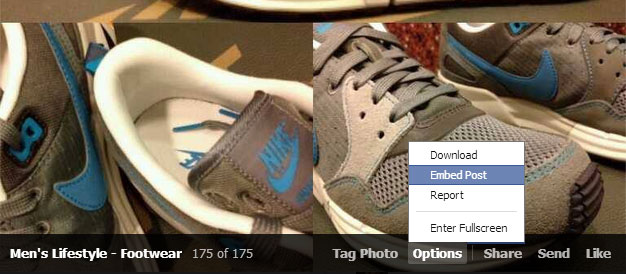 They officially announced it on this Facebook blog post.
They even made the embedded posts fit better on smaller screens as well as mobile devices. 🙂 I think this feature only works for Facebook pages for now because I tried testing it out on personal FB profiles and the embed option doesn't appear.
I remember having the Embedded Tweets feature on Twitter makes it easier and better to share tweets with anyone specially on websites and blogs.
More better updates to come!