FHM 100 Sexiest Women 2010 [PICS]
July 15, 2010 – World Trade Center Manila, Pasay City – FHM 100 Sexiest Women 2010 Party – The second time that I attended this fun fun fun party! And here is the number 1 on the list, a lady that has a face as angelic and good as her heart. 🙂 Ms. Angel Locsin!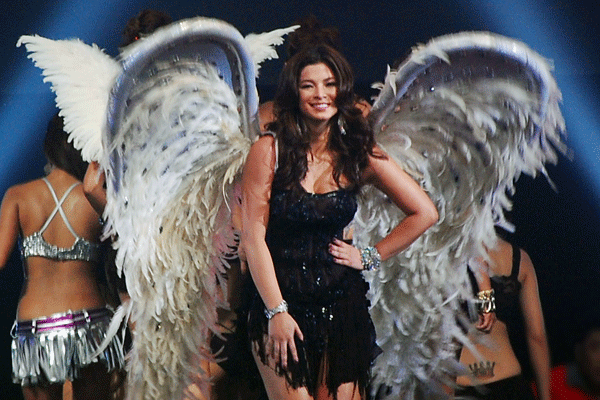 We arrived at the WTC around 7:30 p.m. and waited for ate Angie to get our tickets. People are all over the entrance area smoking and talking. When we finally got inside the venue, I was a bit disappointed on the setup of the stage, and I can't help to compare it to last years' party. Those who are on the non-vip area couldn't get a good view of the runway and the models. The center area was all occupied by media men taking videos and photos while standing in a platform, which means, they're blocking the view of the people on the non-vip section.
I was expecting more than the previous year, but it didn't happen. I am absolutely sure that there's no host during the entire show, or maybe it is just part of the program? Not sure if there's a band who played before we arrived. And as expected, the show ended up too early than expected. However, those rant were all gone when the number 1 sexiest women of 2010 graced the stage. And yes, she is absolutely an angel! 🙂
Check out the top 100 @ FHM.com.ph
More photos of the FHM Philippines 100 Sexiest Women in the World 2010 after the cut. 😀
Credits to Victot for the pics.
The images above may not be used in any way without my written permission.
Copyright © 2010 – AFreeMind.org